Empowering Women's Spiritual Journey with Female Quran Teachers.
Welcome to Female Quran Teachers, a platform dedicated to empowering women in their pursuit of Quranic knowledge and spiritual growth. Our mission is to provide a supportive and enriching environment where women and girls can connect with experienced female instructors to deepen their understanding of the Quran.
At Female Quran Teachers, we envision a world where every woman has the opportunity to access high-quality Quranic education and connect with the divine message of the Quran. We believe that empowering women with Quranic knowledge not only enhances their spirituality but also enables them to contribute positively to their families and communities.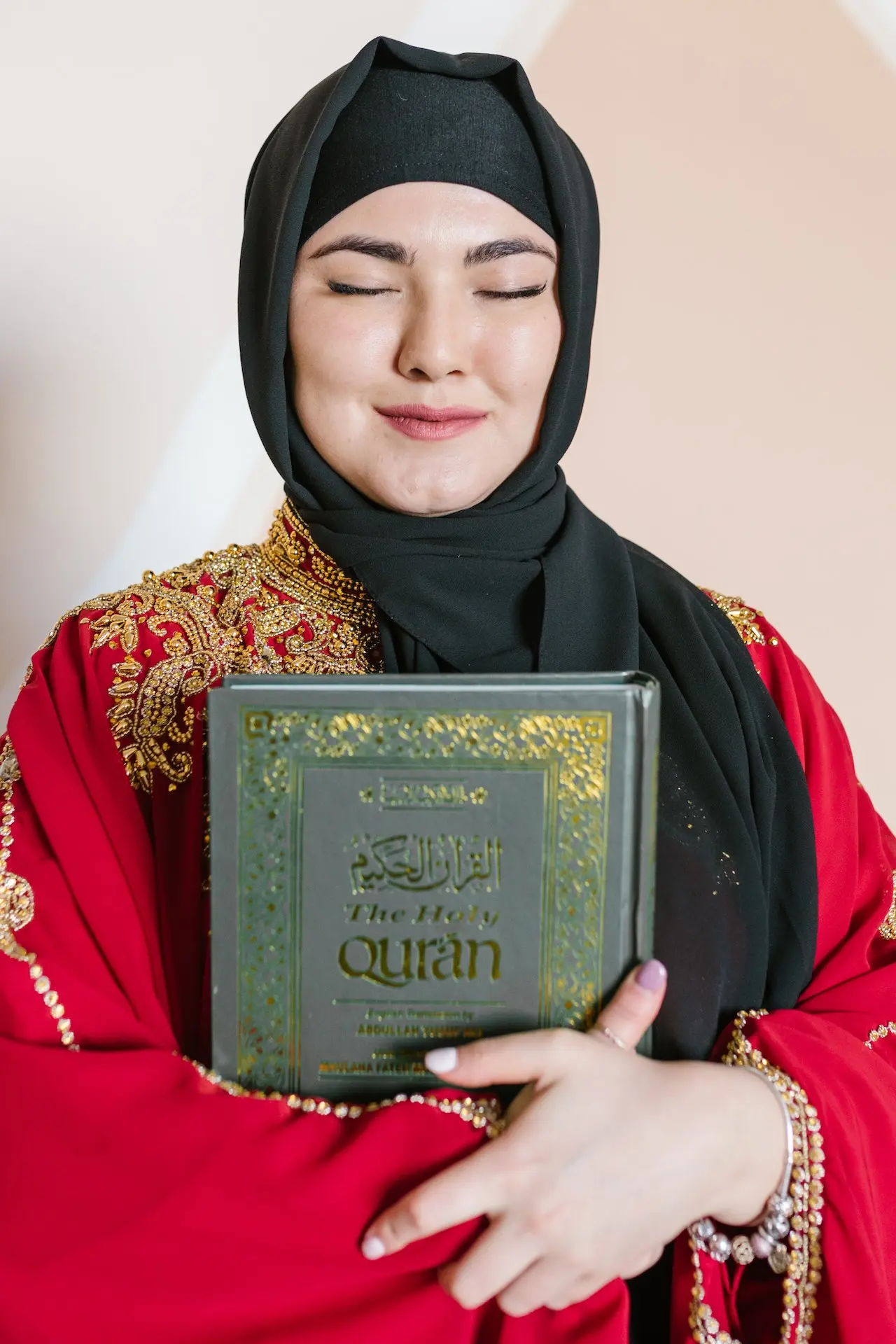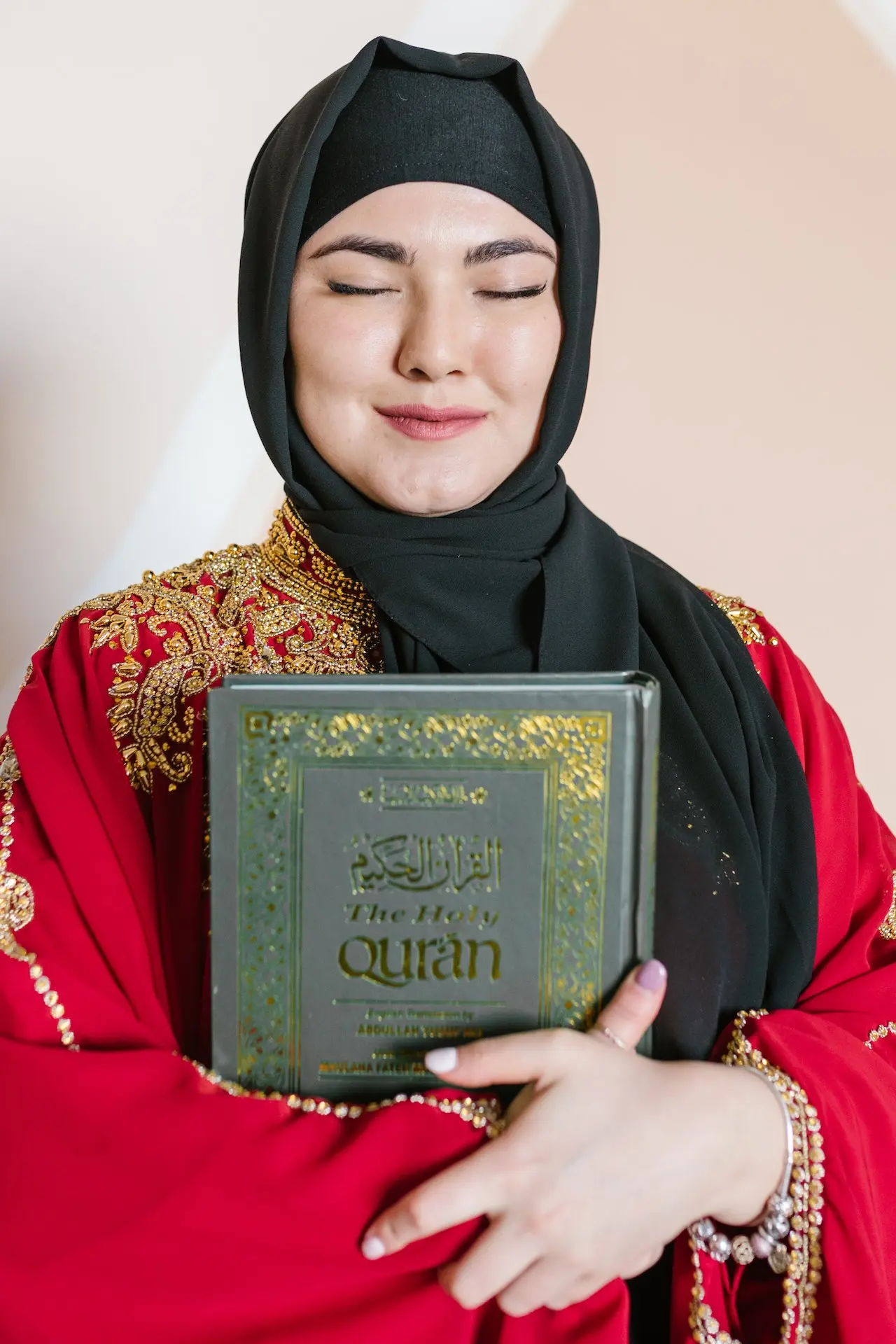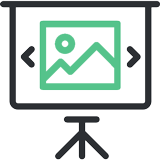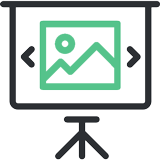 Beyond just teaching the Quran
Our Commitment
We are committed to fostering a nurturing learning environment where women feel encouraged, respected, and valued. Our team of dedicated female instructors is carefully selected for their expertise in Quranic studies, teaching acumen, and passion for guiding others on their Quranic journey.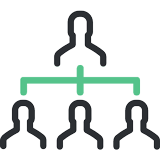 Our Approach
We recognize that every learner is unique, and thus, we tailor our approach to cater to individual needs and learning styles. Our courses are designed to accommodate beginners as well as those seeking to advance their Quranic recitation and understanding. Through interactive sessions, multimedia resources, and personalized attention, we ensure a transformative learning experience for each student.
Start your project with 30% Off today!
We have limited time offer on the new projects ...
Avail Your

FREE TRIAL

Right Now.
Register with us now and avail your free trial lessons to get the flow.