Why Choose Female Quran Teachers?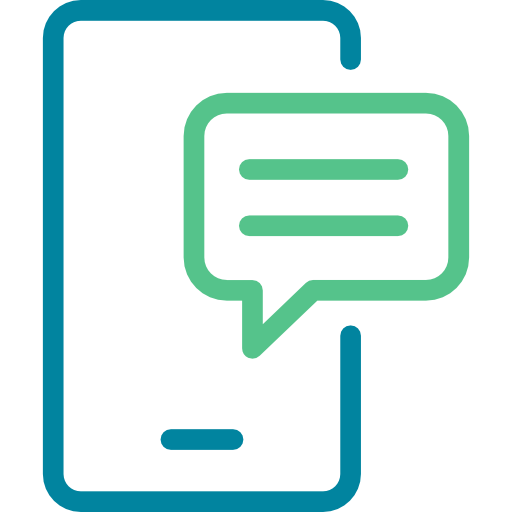 Expert Female Instructors
Our team consists of highly qualified female Quran teachers  and tutors who possess in-depth knowledge of the Quran and Tajweed. They have undergone rigorous training and are committed to providing exceptional guidance to our students.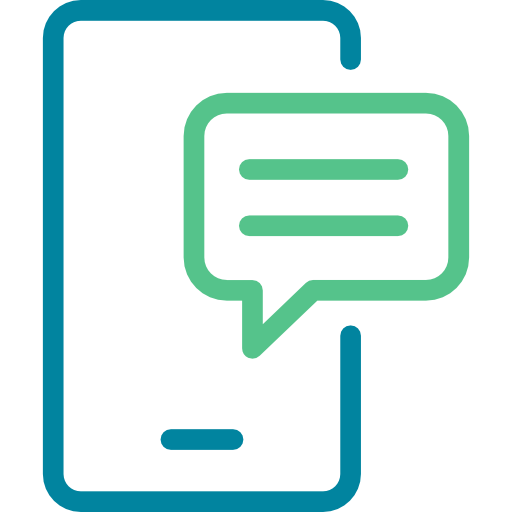 Tailored One-One Classes
We believe in personalized learning, and our instructors take the time to understand your unique requirements and goals. Whether you're a beginner or an advanced learner, our courses are designed to meet your specific needs and enhance your understanding of the Quran.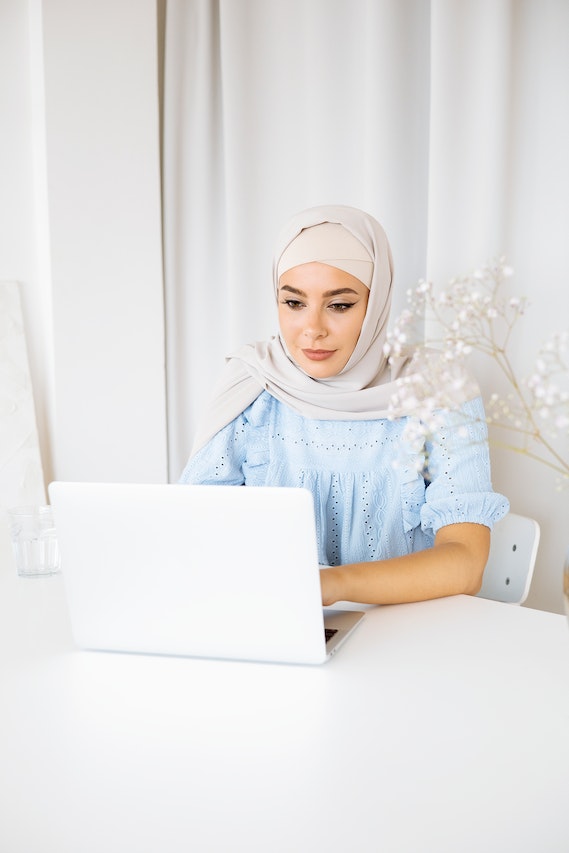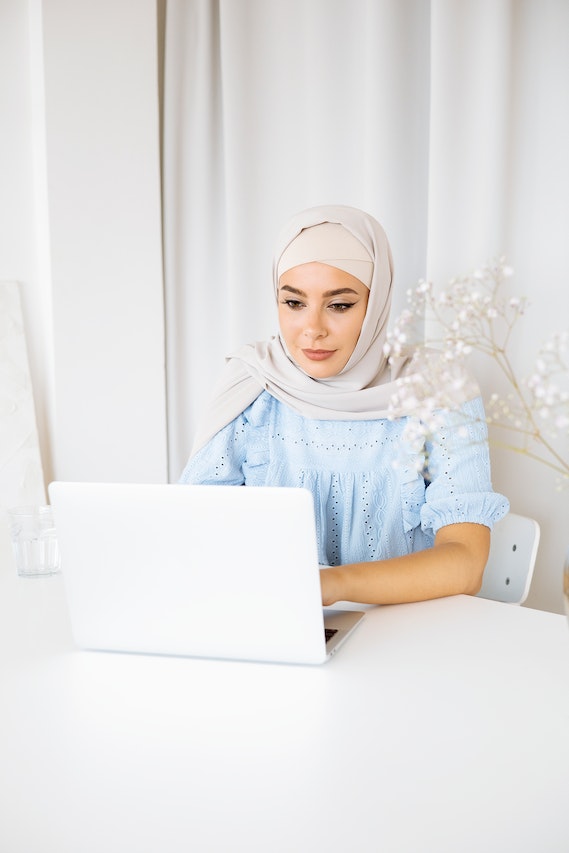 Providing Online Quran Courses with Dedicated Female Instructors
Welcome to Female Quran Teachers, your premier destination for high-quality online Quran classes led by experienced and dedicated female instructors. We understand the importance of learning the Quran in a comfortable and supportive environment, and our platform is specifically designed to cater to the needs of women and girls seeking to deepen their knowledge and connection with the Quran. 
Spiritual EnrichmentNurturing Faith

AuthenticityPreserving Tradition

Holistic LearningReverence & Admiration

Lifelong LearningEncouraging Curiosity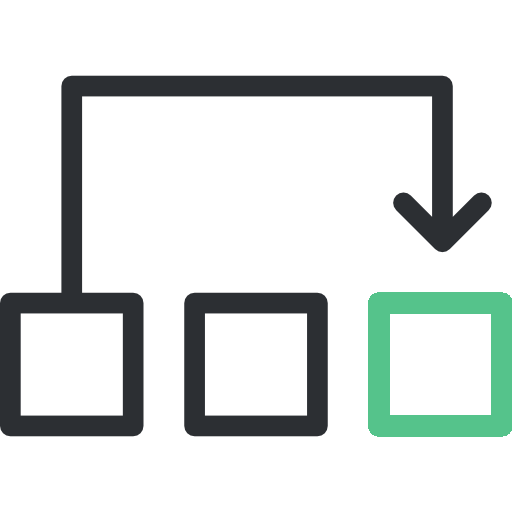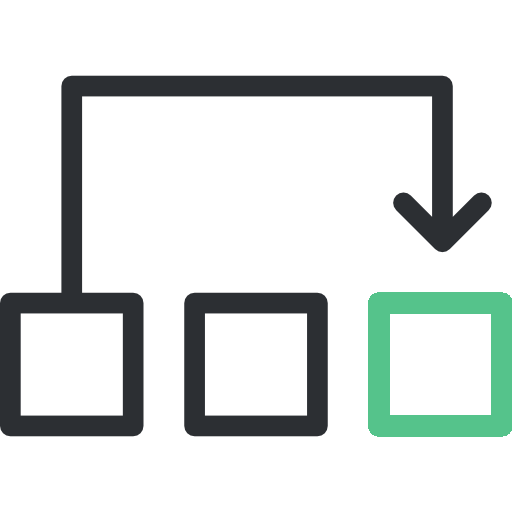 Learning Quran Made Easy.
01.
Free Trial Sign-up
Register for a free trial, providing your details and selecting a course to explore our offerings.
02.
Engage and Learn
Access interactive lessons, participate in live sessions, and immerse yourself in our comprehensive learning resources.
03.
Enrollment and Progress
Upon completing the free trial, enroll in the full course to continue your learning journey and track your progress.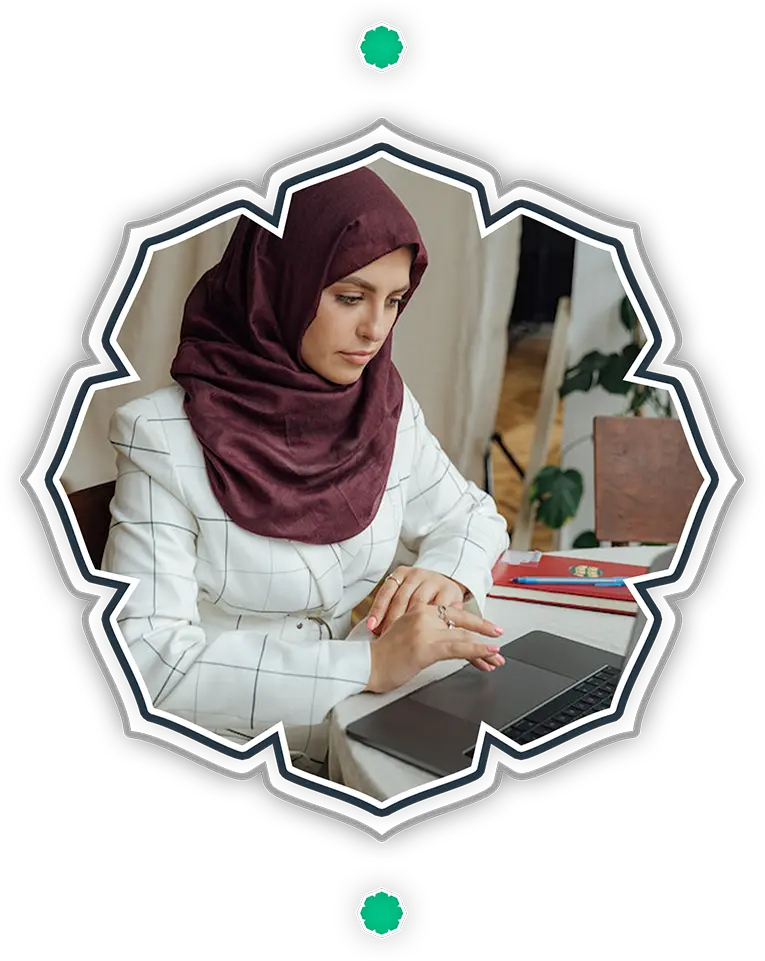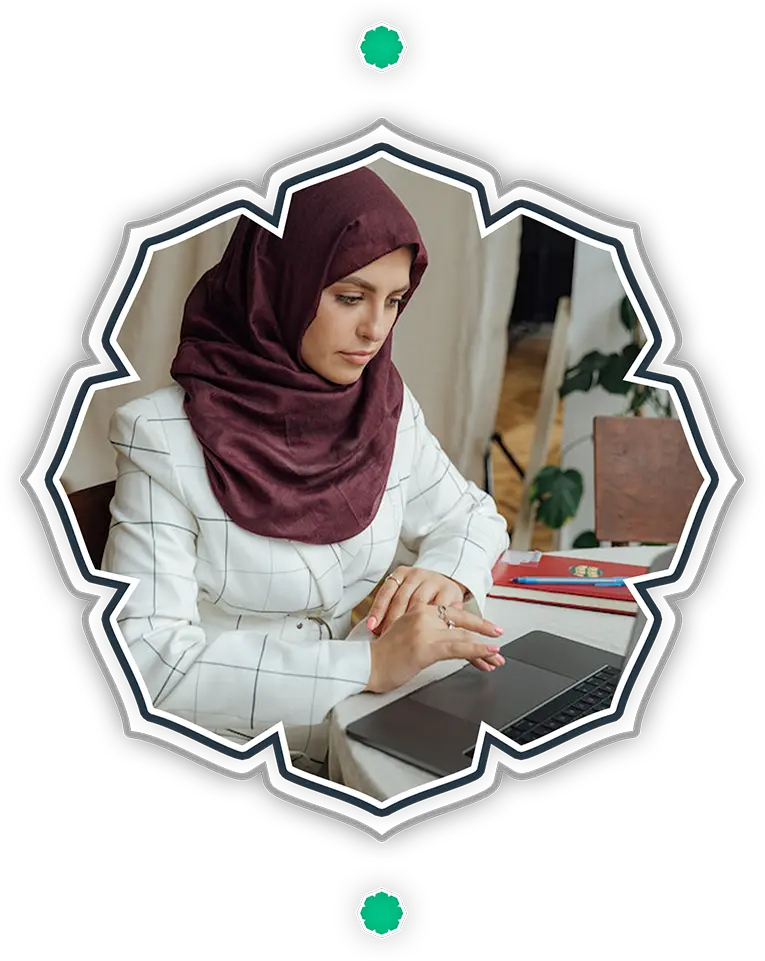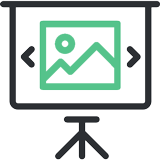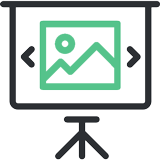 Wide Range of Quran Courses suited for you.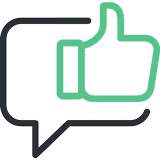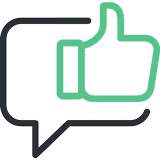 See what our esteemed students have to say about Female Quran Teachers. We value everyone's opinion and we're always open to adapt and improve our services according to the feedback we get.

"Teacher is good and well trained for online classes for Quran. Easy payment solutions for sure payments. Good customer support. I like Female Quran Teachers"
"My two kids are with them with different teachers and both have good communication and skills for online teaching. My kids are also learning values from ntive Quran teachers."
"It is a good idea, I tried online Quran tuition for the first time and worked well for me and my kids in such a busy schedule Female Quran Teachers is the best solution ."
Avail Your

FREE TRIAL

Right Now.
Register with Female Quran Teachers now and avail your free trial lessons to get to go.