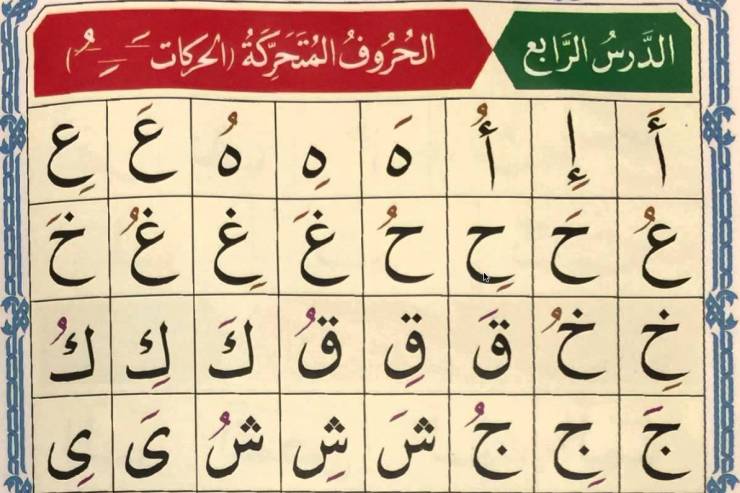 Noorani Qaida is a first thing that every student should learn if he or she wants to get command over reciting Quran. It helps to learn the correct pronunciation of Holy alphabets. Learning Noorani Qaida online is first milestone that will help achieving other tasks e.g. Nazra (Reading Quran Online) and memorization of The Holy Quran online easily. Early age is best for this course.
We recognize the importance of the Online Noorani Qaida Course and for that we are offering well designed and well scheduled classes for learning pronunciation and the basic rules of Quran Recitation (Tajweed Rules) e.g. rule of noon and meem, types of lengthening and stops, meeting of letters.
Course Description
Online Noorani Qaida course includes complete Qaida with revision. Student will learn what is the correct pronunciation of the alphabet, how to pronounce correctly and from which part of the mouth a letter should be pronounced for correct sound.
This course also includes basic Islamic knowledge according to the level of the student. If you want us to teacher students moral values from the life of our Holy Prophet (PBUH), we will be happy to teach a student values and Daily Islamic Supplications (Duain).
By Female Quran Teachers from Egypt
Take This Course
Course Content
| Lessons | Status |
| --- | --- |
| Read Online Noorani Qaida | |
| Revision of Online Qaida | |
| Basic Islamic Knowledge | |
| Moral Values | |
| Daily Islamic Supplications | |